Small Businesses, Big Impact.
Shop, eat, play and celebrate here!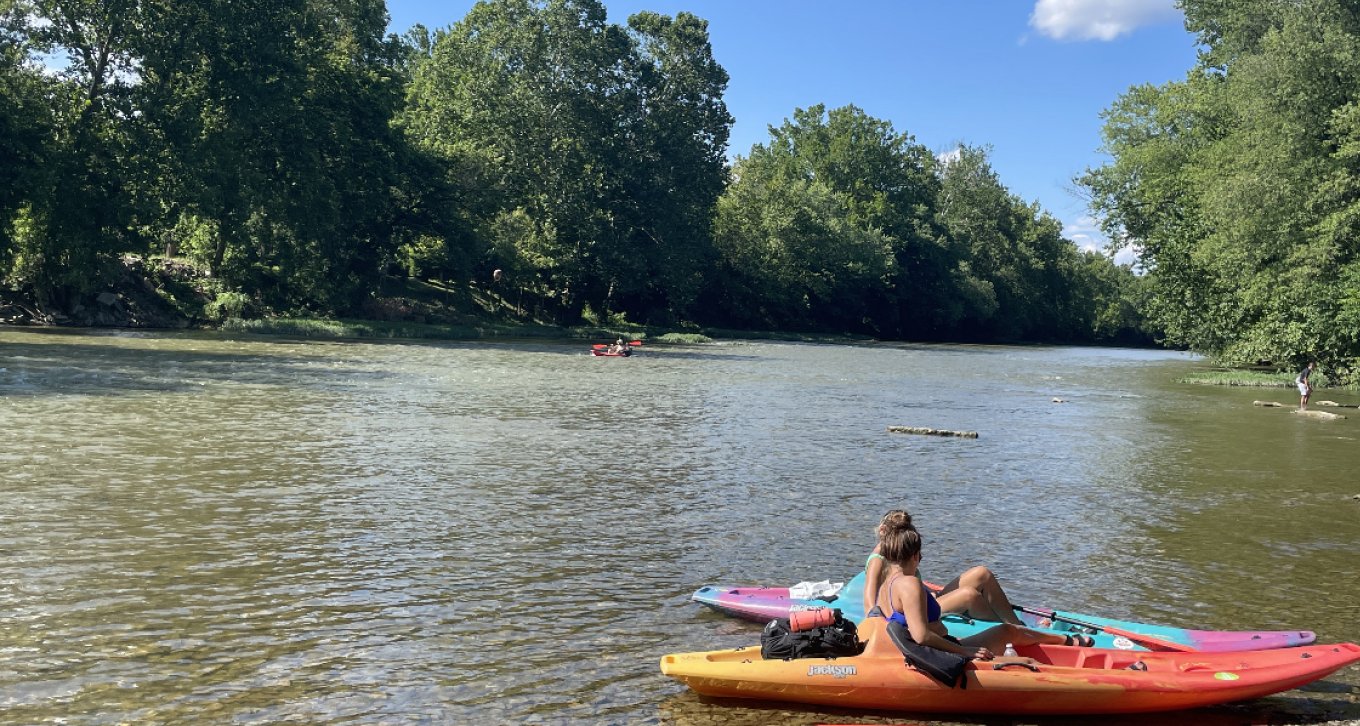 Nature Meets Commerce.
Shopping, Dining, Recreation and more await you!



Annual Awards Dinner
All Events, Community Events, Networking Events
Please join us as we honor those who have made significant contributions to enhance our quality of life and make our community a better place to live.  The Annual Awards Dinner is an evening for all area businesses to come together and celebrate their successes and community contributions.

Joins us this year as we "Roll Out the Red Carpet" as we nod to Hollywood and celebrate Loveland's "celebrities" for a fun twist!

The event includes cocktails, networking, silent auction, dinner, and awards.  It is a great networking opportunity!
Platinum Member Highlight
BOST BENEFITS
For over 30 years, our benefits expertise and advanced capabilities have enabled BOST to become one of the most trusted employee benefit solutions and administration company in America.
The BOST brand was founded to empower individuals, families, brokers, small businesses, non-profits and Fortune 500 companies with Benefits that Matter MOST®.
When you choose BOST, you choose a national, industry-leading organization that is built upon one satisfied client at a time.
Our independent approach and commitment to do the right thing for our clients translates into you receiving the best and the MOST. Our BOST team is trained to ensure you have a seamless transition to our solutions and services.
By doing our part, our goal is that you choose BOST for life.
Thank you to our Premier Chamber Partners