Small Businesses, Big Impact.
Shop, eat, play and celebrate here!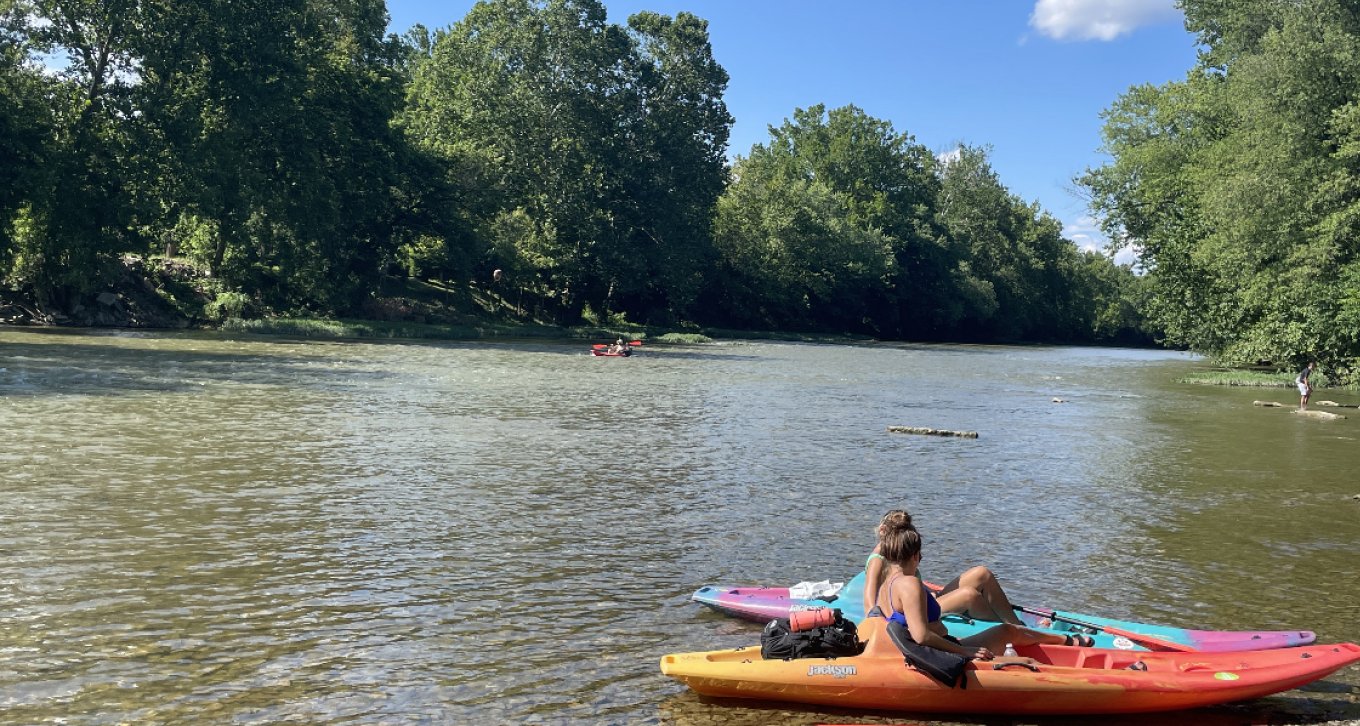 Nature Meets Commerce.
Shopping, Dining, Recreation and more await you!



End of Year Cheer/Annual Meeting
All Events
It's been a great year!
This event is a great way to learn more about your Chamber
and network with other members.

There will be a brief 2023 year in review and presentation of our goals for 2024. 
You will also have the opportunity to meet your 2024 Board of Directors.



Morning Mixer
All Events
Join us for our monthly Multi-Chamber Morning Mixer networking event.  This event combines Chamber members from the Anderson, Clermont, and Milford-Miami Township Chambers of Commerce along with the LMRCA.

You'll enjoy great networking, sharing your 30 second commercial, and refreshments. 

 
Christmas in Loveland
All Events, Community Events
Be swept back in time while visiting Old Historic Loveland.  Everything from Jolly Ole' St. Nick and Mrs. Claus at the North Pole, to a live Nativity scene, to a Winter Wonderland! 
 
This is the time of year that Loveland Businesses give back to the community.  This complimentary event is Loveland's way of saying "Thank you for your Business!!" 


Please note that some businesses will be featuring their activities at certain times--see the map we'll be posting for details.
Official hours of the event are Saturday from 4-8pm.

VENDORS and ATTENDEES: Please note this is an OUTDOOR event, rain or shine!



Platinum Member Highlight
BOST BENEFITS
For over 30 years, our benefits expertise and advanced capabilities have enabled BOST to become one of the most trusted employee benefit solutions and administration company in America.
The BOST brand was founded to empower individuals, families, brokers, small businesses, non-profits and Fortune 500 companies with Benefits that Matter MOST®.
When you choose BOST, you choose a national, industry-leading organization that is built upon one satisfied client at a time.
Our independent approach and commitment to do the right thing for our clients translates into you receiving the best and the MOST. Our BOST team is trained to ensure you have a seamless transition to our solutions and services.
By doing our part, our goal is that you choose BOST for life.
Thank you to our Premier Chamber Partners