Valentine's Program 2023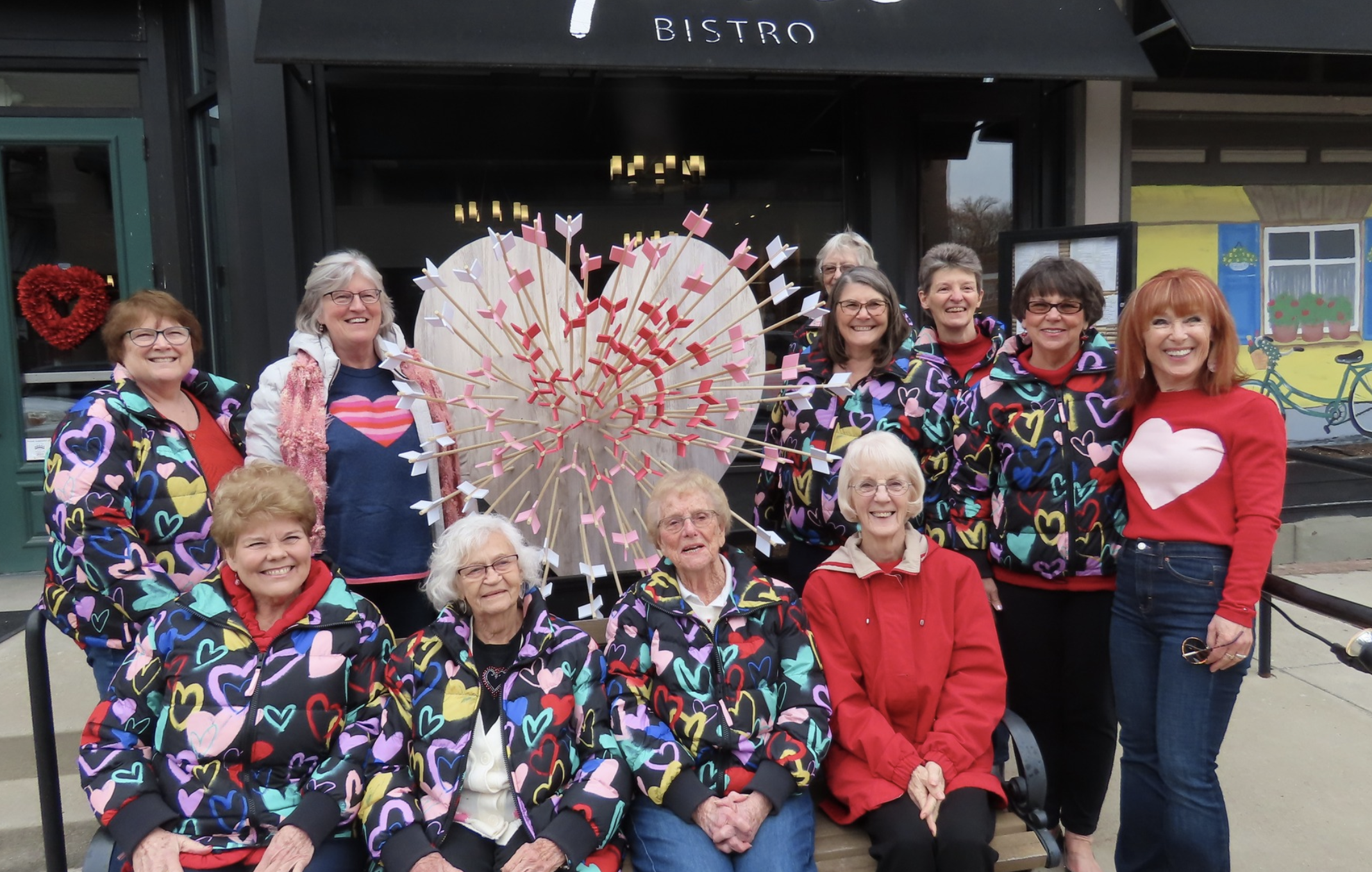 The 2023 Valentine Program was another smashing success! Our 2023 Valentine Lady was Donna Barnes, and our card artist was Rosemary Shumaker. Our card art featured the Loveland Frog.
As they do each year, the Valentine ladies stamped valentines from all over the world. This year at the Post Office we stamped 2,628 cards! Cards were mailed to every state except Iowa, North Dakota, South Dakota, and Wyoming. Cards were also mailed to the Washington, DC, Canada, UK, Austria, Sweden, The Netherlands and FPO/AP.