CeeCee Collins
President/CEO
ceecee@lmrchamberalliance.org

Born and raised in Beavercreek, Ohio, CeeCee Collins attended Carroll High School and has been a swimmer her entire life. She received her undergraduate degree at Xavier University where she also participated on the swim team for four years.
She graduated from college in 1989 and began working at USA Today Newspaper as a Regional Marketing Manager. After marrying James Collins IV, they moved to Tampa, FL where she worked for the Tampa Metropolitan Area YMCA for 6 years as an Executive Director.
CeeCee and her family moved back to the tri-state area after her second child's birth. She continued to work for the Greater Cincinnati YMCA for 10 years part-time. CeeCee then pursued full time work and became the Development Director at Ohio Valley Voices for 6 years.
Throughout her years at the YMCA and Ohio Valley Voices she was active in the Little Miami River Chamber Alliance (formerly the Loveland Area Chamber of Commerce). She became the President of the Chamber in 2013. CeeCee continues to enjoy work at the chamber and keeping up with her three children.  She and Jim live in Miami Township.
Meredith Taylor
Vice President of Operations
meredith@lmrchamberalliance.org

Meredith graduated from Miami University in 2006 with a degree in Business Marketing. After graduation, she began her career as an admission counselor for the University, working with high school students who were in the college decision process, while also managing university communications to students and parents.
After her time at Miami, she then worked for a B2B marketing agency for 2 years as a senior account executive on national digital advertising campaigns. Desiring to return to non-profit work combined with her interest in working with small businesses, she joined the staff of the Little Miami River Chamber Alliance (LMRCA) in the fall of 2016.
As VP of Operations, she manages communications and marketing, event planning, and general office management. When not in the office, Meredith can be found taking a cycling class at Power Ryde, dining at one of our local eateries, or planning her next travel destination. She lives in Symmes Township with her husband, JR and their sons, Luke and Max.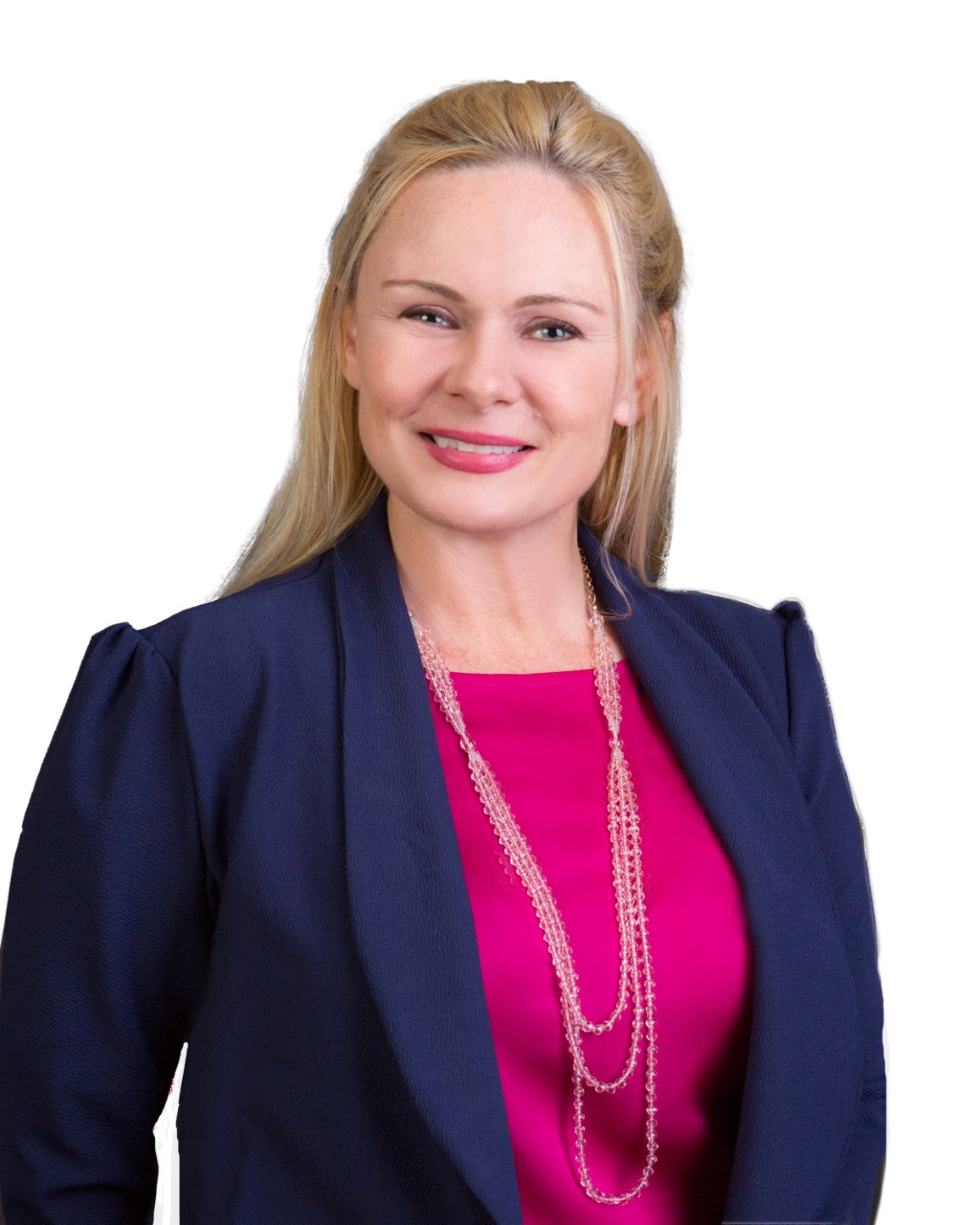 Lacey Sullivan
Event Coordinator
events@lmrchamberalliance.org
Prior to accepting the position of Events Specialist with the Little Miami River Chamber Alliance, Lacey Sullivan was a retired Marine and stay at home mom of two amazing girls age 8 and 3. A native of Loveland, Lacey joined the Marine Corps in 2000 and traveled the world as a Marine Musician performing over 250 concerts a year. She held positions as a Flute and Woodwind Section Leader, Administration Chief, Platoon Sergeant, and taught music theory and ear training at the Armed Forces School of Music. Her hobbies included coordinating weddings and events for the Marine Corps such as the annual Marine Corps Ball, and events for Leukemia & Lymphoma Society. She retired from the Marine Corps as a Staff Sergeant when her first Sophia child turned one year old to focus more on her family and support her active duty Marine husband Christian Arellano who was recruiting for the Marine Band. After having their second child Victoria, Christian retired from the Marine Corps in 2019 and they moved the family back just in time for Sophia to begin Kindergarten in Loveland Schools. The proud tiger family looks forward to being a part of the community.