Loveland Valentine Program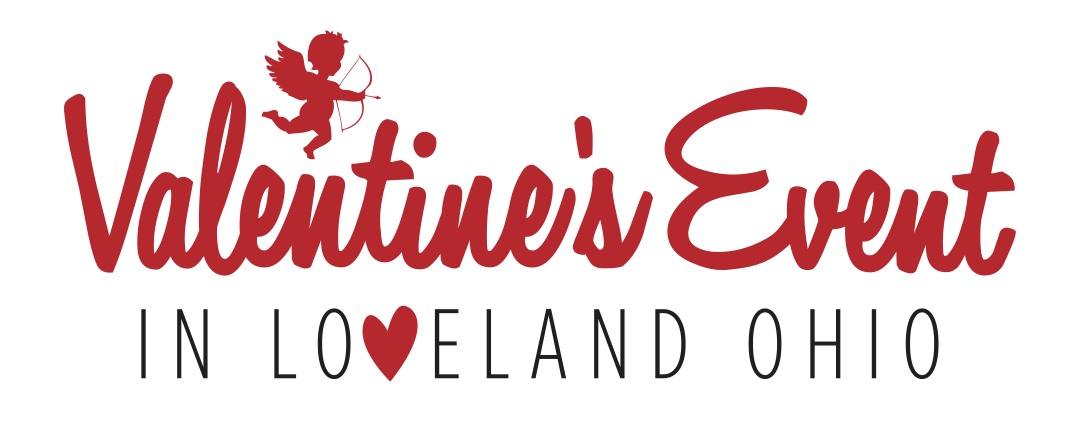 The Valentine Program began in 1972 and has grown over the years to include a variety of Valentine community activities, as well as our nationally-known cachet stamping and postmark program.
Looking to participate in the 2021-2022 Annual Loveland Valentine's Activities?
Volunteer:
Join the committee or sign up to help with one of the activities. Contact the chamber for more info.
Nominate a Valentine Lady:
Note: The 2021 Valentine Lady will serve a 2 year term and be the 2022 Valentine Lady.
Valentine Card Design:
Submit artwork for the design contest (deadline November 20, 2021).
Valentine Breakfast:
Attend the annual breakfast on February 11, 2022 at 8:30am. Register Here >
Valentine Poetry Contest:
Enter the 2022 poetry contest. Poem submissions are due by January 21, 2022. Download the Entry Form
Valentine Yard Sign:
Order your sign by February 4. Signs are $30 each. Download the Order Form
Business Window Decorating Contest:
Get in the Valentine Spirit! Have your business join in the fun. Contact the Chamber to register your business
Kids Valentino Coloring Contest:
Have your children enter the coloring contest. Submissions are due by January 21, 2022. Download the Coloring Contest Form (PDF)
Stamp Valentines:
Represent your business in the community and sign up for a shift at the post office.

Stamping will take place from February 2 through February 13, in 2 hour shifts: 10am to noon, noon to 2pm, 2pm to 4pm.

Contact the Chamber to sign up
Loveland Valentine Cards:
Purchase commemorative Loveland Valentine cards at the Chamber office, including our "stamping table" at the Loveland Post Office, the Loveland Kroger, and various other retailers around town.